I Believe in Code That's Reliable, Maintainable, and Ready for Growth.
Transforming Your Projects, Whether It's Refactoring Legacy Code or Building from Scratch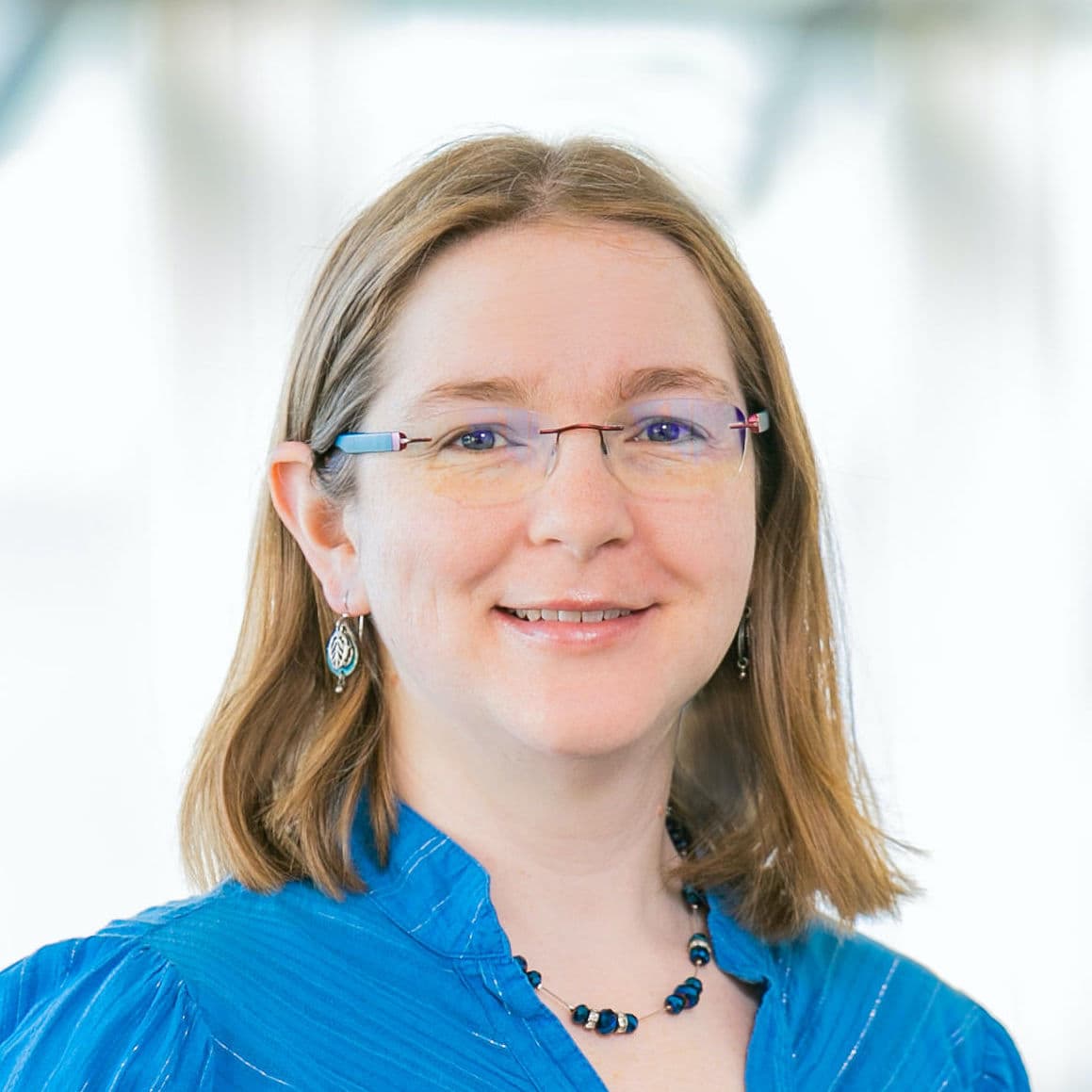 I haven't exactly traveled a conventional path to reach my nearly four years dedicated to the world of software engineering after going from customer service to self-taught developer. This has left me with a unique blend of skills and expertise. Combined with a lifelong commitment to perfectionism, and a knack for solving problems and creating and maintaining structure in my domain, this naturally lead straight into a passion for clean, maintainable code.
I've played pivotal roles in both refactoring and modernizing existing codebases, as well as spearheading a greenfield integration project for a multinational corporation. This diverse background allows me to bring order to chaotic code and deliver software solutions that consistently not only meet but exceed expectations. Whether you're looking to revitalize your existing codebase or embark on a fresh project with a strong foundation, my expertise ensures you'll receive reliable, well-tested, and easily maintainable code that sets you up for long term success.
My mission is to simplify the complexities of software development for my clients. By partnering with me, you can optimize your existing code or build new solutions that stand the test of time. My services are focused on streamlining your development processes, empowering your team, and increasing your delivery velocity. You're choosing a smoother development cycle, reduced maintenance headaches, and a codebase that can readily adapt to evolving needs. Let's collaborate to transform your software challenges into opportunities for growth.
Dive Deeper Into My Programming Journey!
Interested? Get In Touch!